In order to keep your engagement in gambling activities as a fun activity, you should be able to control how much time and money you spend for this activity. A player who gambles safely, perceives gambling as a form of entertainment, does not bet more than he can lose and fully understands how gambling works. Here you can find certain strategies and tips for safer gambling.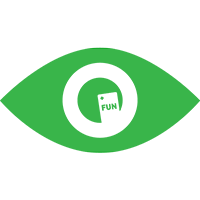 Do not perceive gambling as a way to "make money". In the end, you will probably end up losing more money than you gain. Think of gambling simply as a form of entertainment.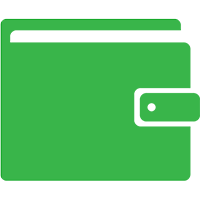 Bet only with money you can spend from your monthly budget and not more.

Set money and time limits and stick to them.

Do not try to bet in order to get back the money you lost by gambling. If you keep playing, chances are against you and you will probably have larger losses.

Do not gamble when you are upset or sad. Your psychological condition affects the way you bet. Make sure you are in a good psychological condition when engaging in gambling activities.

Balance the time you spend on gambling with other activities and pastimes.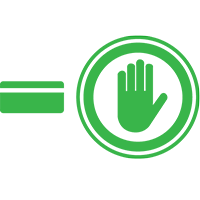 Do not carry more money than you can spend (depending on the limit of the amount that you have set) and leave your credit cards at home when gambling.

Do not consume alcohol and do not use other substances, especially when gambling, as it may affect your judgment and your ability to perceive a situation.